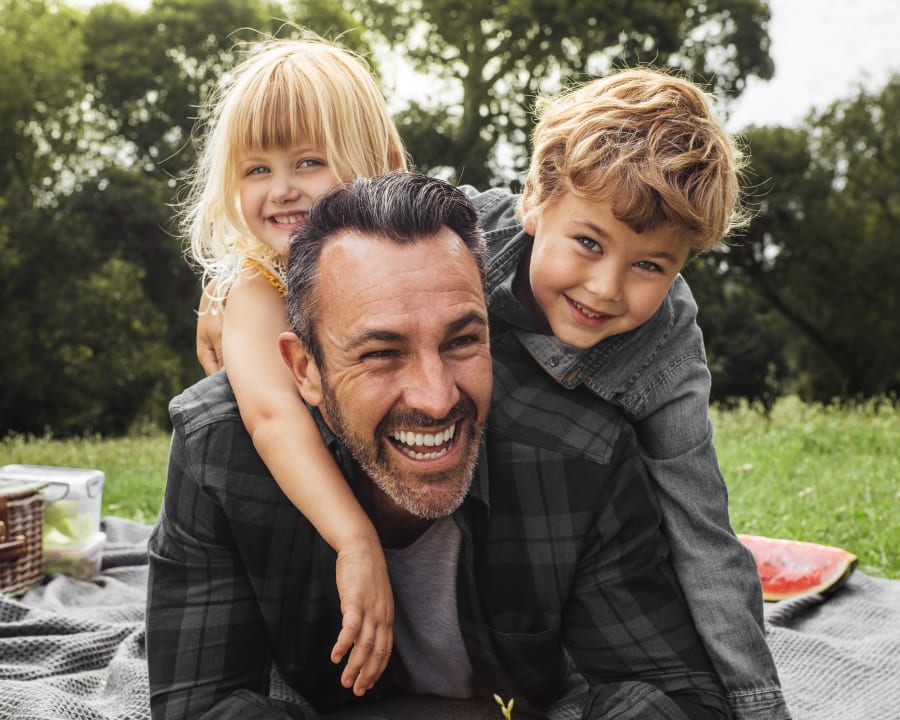 We Strive to Be Your Dentist
Welcome to
Greentree Dental
The dentists and dental team at our Drumheller clinic are here to deliver oral health services to families and individual patients that are personalized to their needs.
We offer a range of dental services, treatment planning options and technologies in order to help our patients to achieve and maintain their oral health. We think you will appreciate the warm and friendly manner in which we treat patients. 
With short wait times, multiple appointment bookings for families, service in multiple languages and dental technology options, we take steps to deliver care in a comfortable environment.
Commitment to Service
What You Get at Our Clinic
The many different service offerings that are available at our clinic work to help our patients maintain their oral health and smiles.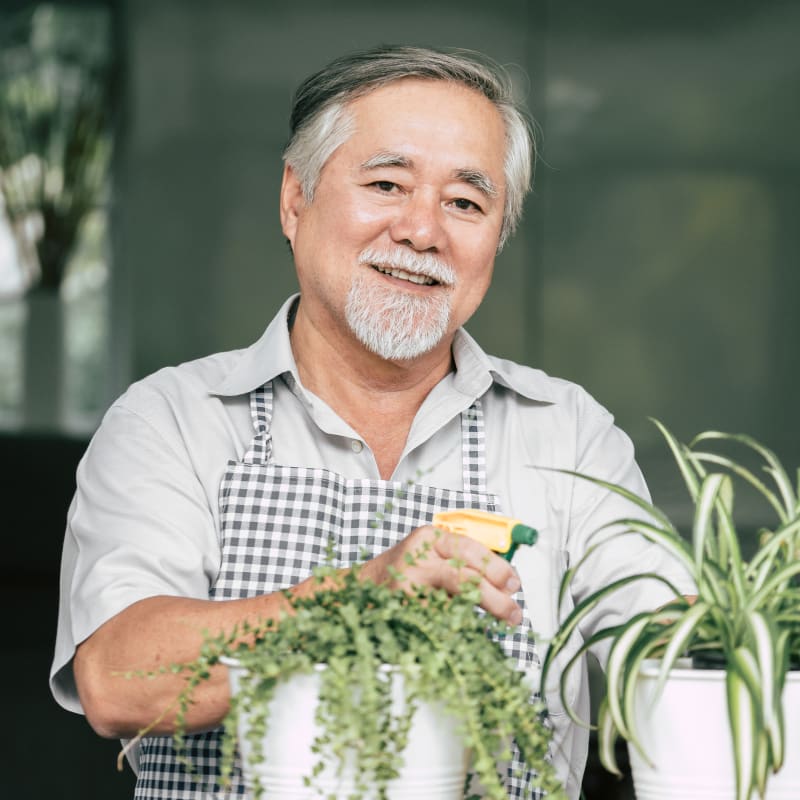 A Clear Alternative to Braces
Straighten your smile using Invisalign clear aligners.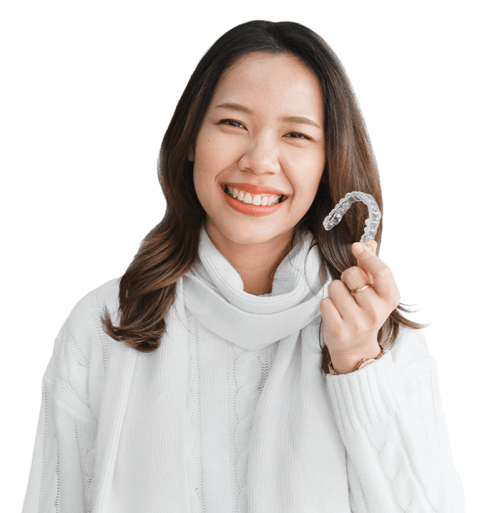 About Invisalign
Invisalign clear aligners are a transparent, plastic orthodontic treatment used to adjust teeth.
Smile Assessment
Complete our 30-Second Smile Assessment to see if Invisalign may be a suitable option for you.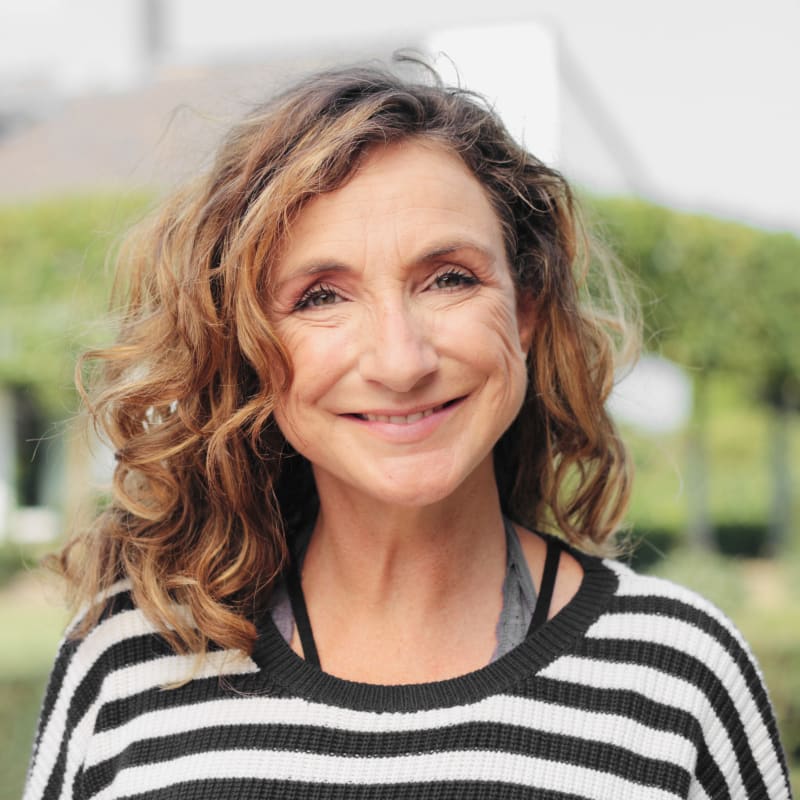 Meeting Your Dental Needs
Restorative Dental Services in Drumheller
Restorative treatments such as full mouth restorations, dentures, root canals, crowns, bridges and more are designed to return your smile to its normal health and function. 
The restorative services offered at our clinic are designed to help support your recovery from oral health issues and provide ongoing dental health care.
To that end, we offer an entire suite of restorations to address numerous oral health problems, including restorative implants, crowns and bridges that we can affix to those implants, and full mouth restoration treatment plans designed to help your dental treatments progress more efficiently.
Our Drumheller dentists work with our patients to find suitable treatment options for their smiles.
Restorative Services      Implant Restorations      Full Mouth Restorations 
Welcoming New Patients
We are accepting new patients, don't hesitate to contact us and take the first step in pursuing positive oral health outcomes.
Connect With Us
Find Us in Drumheller
Greentree Dental proudly serves patients in Drumheller and beyond.