What is Dental Implant Restoration?
A dental crown, bridge or denture typically sits atop a dental implant to make the implant fully functional. 
While the entire implant would ideally last a lifetime, sometimes these tooth replacements become stained or damaged and must be replaced. 
Your dentist in Drumheller can answer any questions, explain the process, take impressions of your tooth and perform the procedure to close gaps in your smile in order to help you to chew and speak confidently again.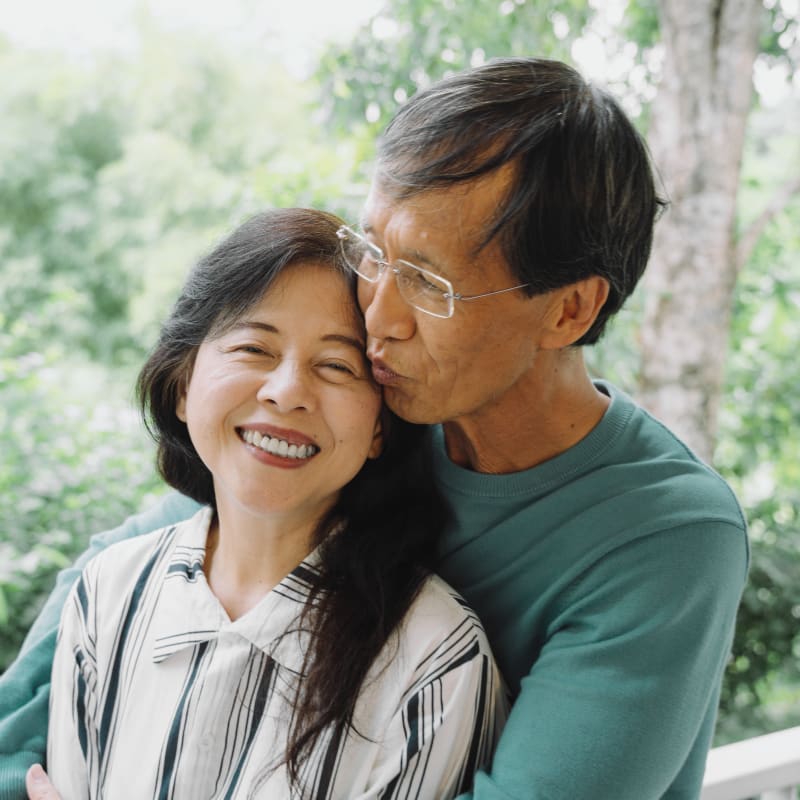 Why You Should Replace Missing Teeth
If a tooth is missing, the teeth surrounding that gap may shift out of place and cause misalignment. The jaw bone around the area may also deteriorate, resulting in facial collapse or negatively impacting your ability to properly eat and talk.
The Tooth Replacement Process
Whether you need a crown, bridge or denture placed for the first time or replaced, we can help.
The specific steps of the procedure will vary depending on whether the abutment needs to be replaced with a permanent, custom-made one. Impressions will be taken during the initial appointment, then sent to a lab.
You'll return later for a second appointment to have the permanent tooth replacement procedure performed.
If you feel that your tooth replacement or implant is loose, make an appointment with your dentist right away to have the problem corrected. 
. 
Dental Implant Restoration FAQs
Read the answers to our most frequently asked questions about dental implants at Greentree Dental.