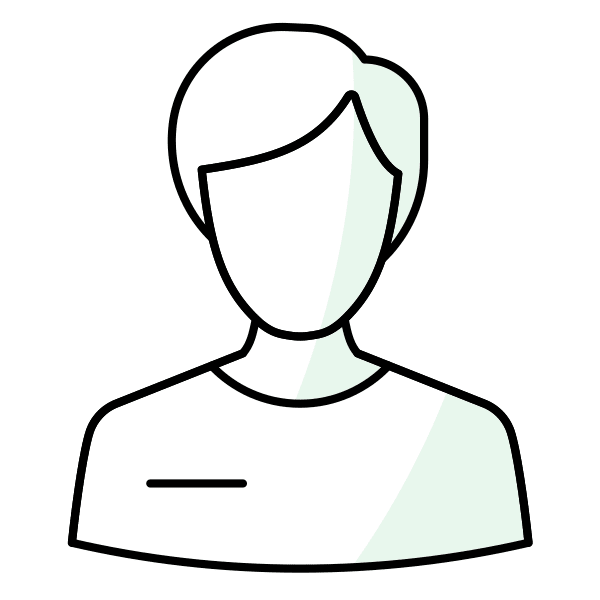 Dr. Charles Kim
General Dentist
DMD, University of British Columbia
Dr. Charles Kim joined our team July, 2019.  He was born in Korea but was raised in Vancouver, BC.  He attended the University of British Columbia where he studied Pharmacy and Dentistry.  Dr. Kim decided to pursue a career in dentistry as he loves to work with his hands. 
His hobbies include being a woodworker and has a particular interest in building furniture.  When he's not in the shop, he's likely in the mountains alpine skiing. 
Dr. Kim has worked in northern BC, the Okanagan, and even Jamaica, but ultimately decided to make Drumheller his home.  He's loved his time here so far and looks forward to meeting the people of Drumheller.